When new families are moving to Sonoma County, I'm often being asked by clients what are the best school districts. Having this knowledge can help you narrow down your real estate search in hopes you'll score one of the coveted schools in Sonoma County. In this post, I'll highlight the top 5 schools in Sonoma County and also explain how I can set up MLS listing alerts centered around your school choice.
I always say that finding a home goes beyond your walls. If you're a young family, it's important to think about the areas that surround you. What helps children thrive in and out of the home? Schools are a large part of this process.
I've done some extensive research and here are some of my findings. It's worth noting that there are several schools in each area with high CSR scores. For the sake of this post, I'll only be highlighting the top 5 based on geographic location. If you're curious about other schools in a certain area, this is a conversation we can dig deeper over coffee or a phone call.
What is a CSR score? CSR (California School Rank) is based on testing scores from California's CAASPP Paper-based Test Results. Percentiles and ranks are calculated by California School Ratings led by the state. The California School Ratings Rank is determined by a school's percentile in comparison to other schools of the same type in California (1 is the worst, 10 is the best). Example: Schools in the 90th percentile and above have rank 10, 80%-89.999% rank 9 and so on. A similar number of schools occupy each rank.
Healdsburg : Alexander Valley Elementary
Personally living in Healdsburg, I wasn't surprised to find out that Alexander Valley Elementary was one of the highest ranked in our town. Alexander Valley is known for it's high academic performance but also small classroom sizes (which is especially appealing after the pandemic). AVS has a CSR score of 8 (out of 10). Below are their detailed scores:

In addition to academic scores, AVS also offers enrichment programs in art ,music, garden, Spanish and science. Where do you have to own a home to get into this school? See map below.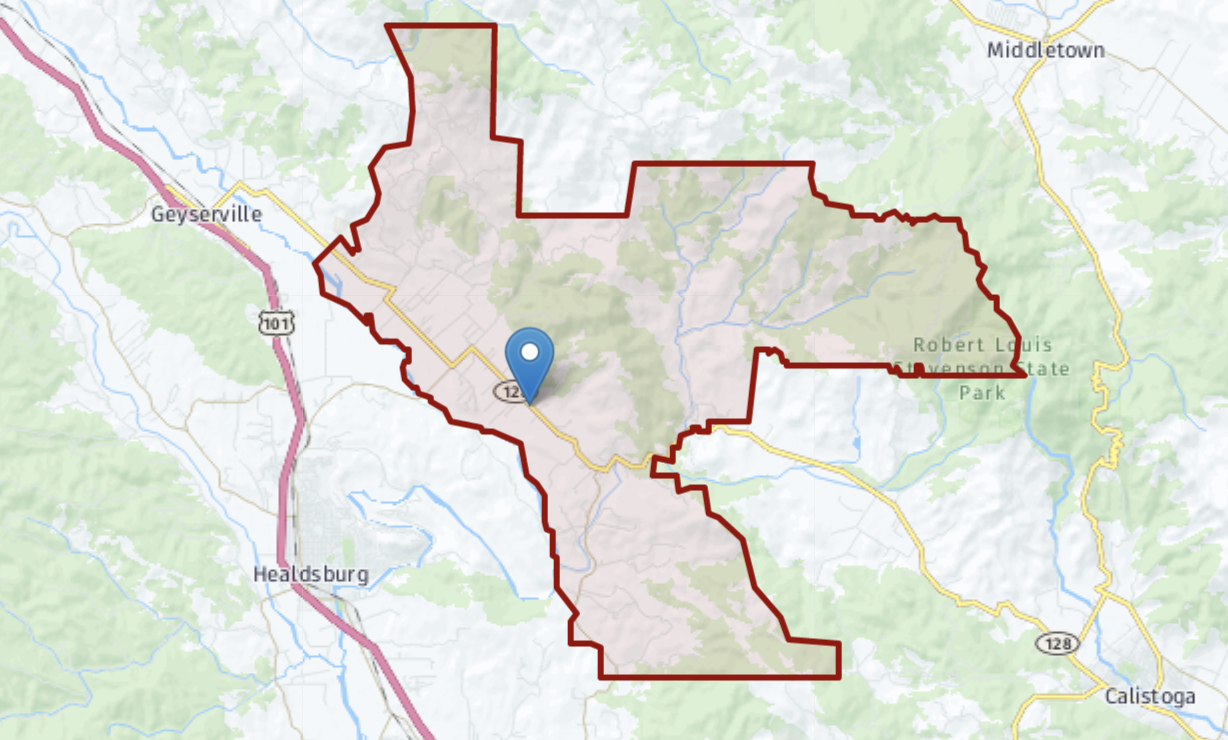 Santa Rosa: Austin Creek Elementary
When I have clients/families wanting to move to Santa Rosa, I always steer them to Rincon Valley and Bennett Valley. Both have great ranking schools and there are lots of family friendly activities in these areas. It's important to note that Santa Rosa is much bigger city/community which often makes it difficult for a new families to connect on a personal level, but it's not impossible (especially with Sonoma Belonging!).
Austin Creek Elementary (located in Rincon Valley) scored a 10!!! Wow. Check out the data below!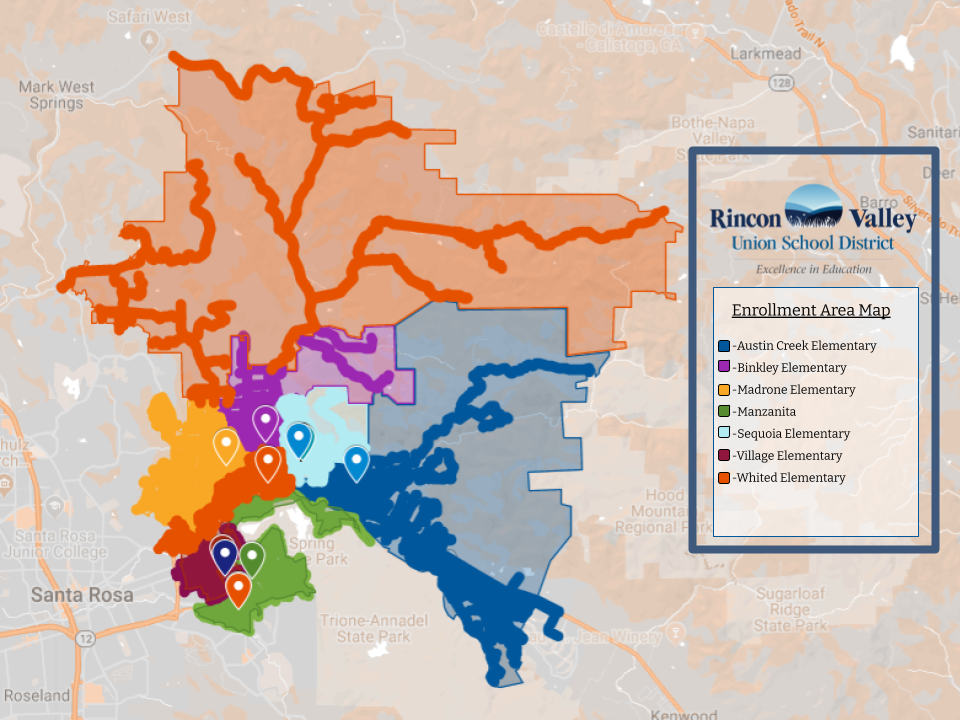 Beyond school scores, it's important to mention that Santa Rosa has a wide variety of kid activities that make the area appealing for young families. The Children's Museum, Epicenter, Howarth Park are just a few to mention. In terms of real estate, there's also more inventory and slightly lower prices compared to surrounding areas.
Sebastopol: Gravenstein Elementary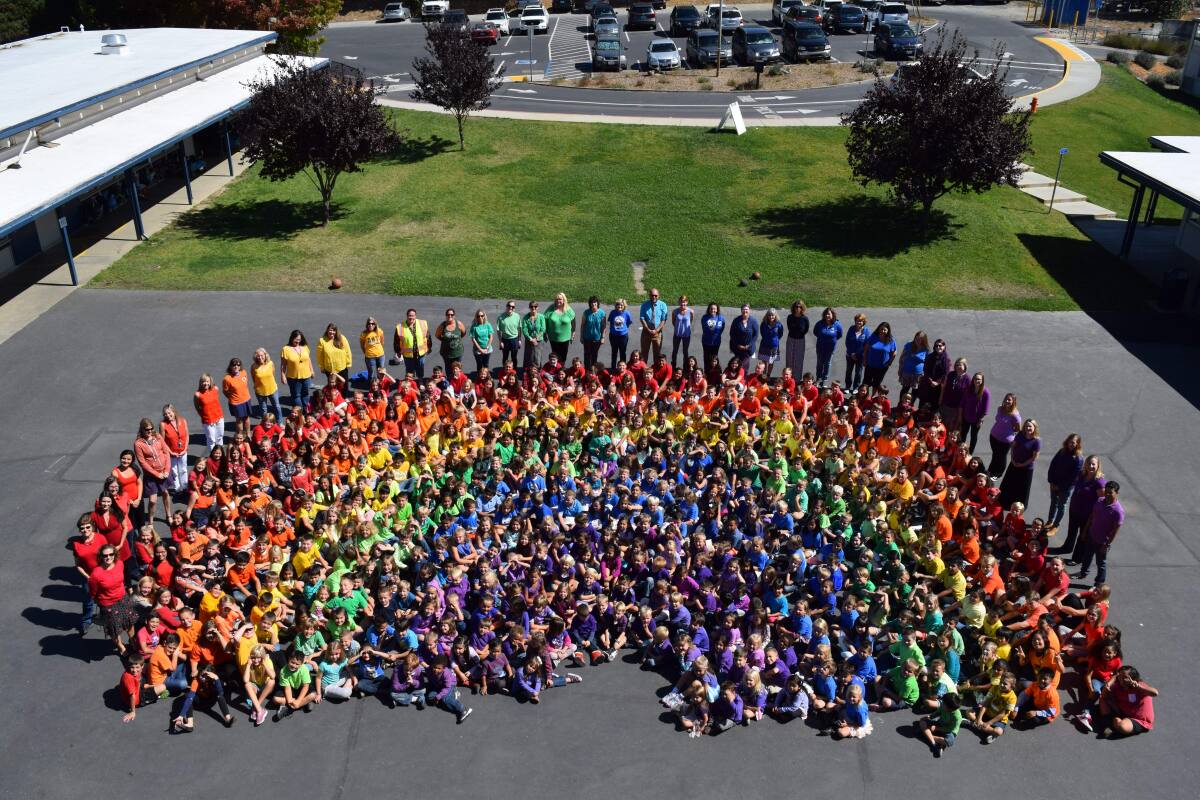 Sebastopol is notorious for families who want a holistic lifestyle. Many of their schools are modeled after these values and Gravenstein is no exception. With only a 20 minute drive to the beach, this small town vibe is highly sought after. Gravenstein Elementary received a CSR score of 10-another impressive score for Sonoma County! Gravenstein District has had the highest API test scores in West Sonoma County for 11 of the last 12 years. Gravenstein School provides more than 500 children with a strong academic program along with music and performing arts, STEM, sports and athletics, and the acclaimed "Artist in the Classroom" experience.
Test Scores are as follows: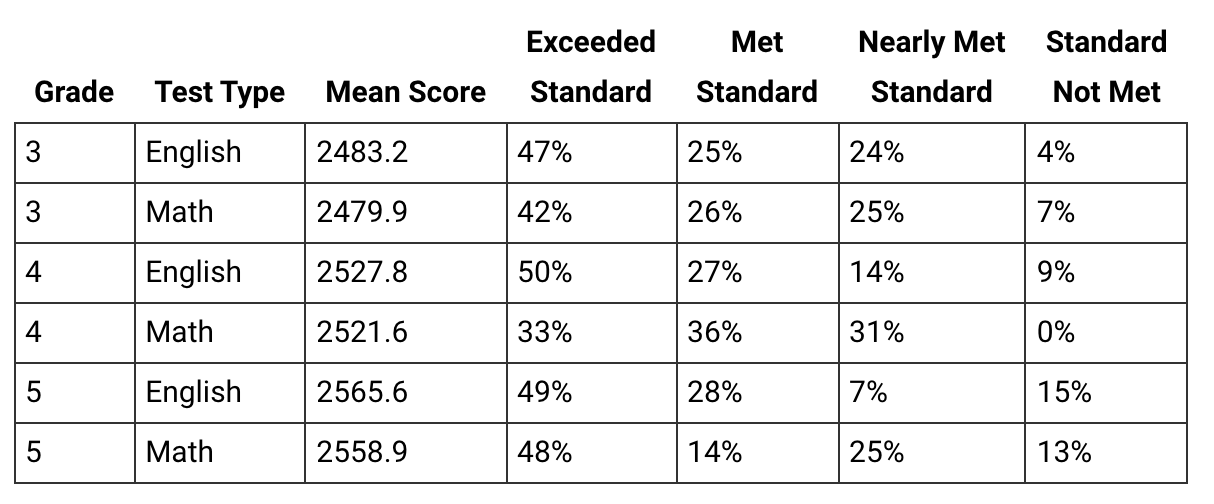 Boundary Map can be found here.
Sonoma: Prestwood Elementary
The city of Sonoma is usually thought of as the center and heartbeat of Sonoma County. Frequented by tourism and usually the place out of towners fall in love with our county. I was surprised to find out that the city of Sonoma had lower CSR rankings than its' neighboring cities. Prestwood Elementary received a score of a 7. While this score isn't considered low, it was interesting to see it was the highest score in the whole city for an elementary school.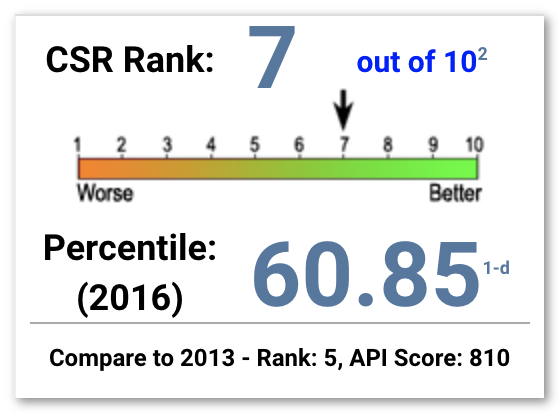 Petaluma: Liberty Elementary
I have several young families who are inquiring about Petaluma area. Petaluma has the appeal with easy access to San Francisco, a quaint downtown and lower home prices than other areas of our county. Liberty Elementary was the highest ranked primary school in this area. It received a score of 9 and also had a more balanced ethnic demographic in comparison to other schools (which is a whole other topic in itself).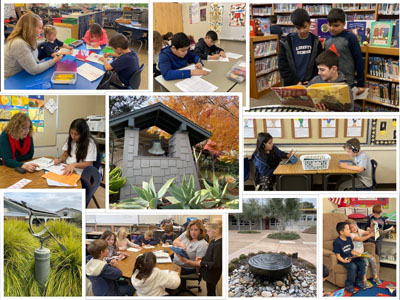 Summary: What can an agent do for you?
Buying can be an easy process with the right agent. Knowing this information, I'm able to put your boundary map and home criteria into a search and set it for you to receive email alerts so you can start seeing what's out there. Like something? Send me an email and we can explore further. Simple as that!